MORE FORMALLY PROTECTED AREAS
Private Nature Reserve in the Egoli Grassland Threatened Ecosystem
The Crocodile River Reserve falls within the Magaliesberg UNESCO Biosphere Reserve and has been long in the making.
It began by being a Conservancy – the Rhenosterspruit Conservancy many years ago – before the Magaliesberg Biosphere was registered, and before there was any legislation that outlined the pathway to have a Nature Reserve declared.  It was then the concerned residents and landowners of the area that looked after preserving a pristine natural place, and laid the foundation for where we are today.
With the passing of various Acts in Parliament after 1994 – the National Environmental Management Act – NEMA, followed by the National Environmental Management: Protected Areas Act – NEMPAA and the published Norms and Standards for Nature Reserves, there was a clear pathway towards taking the Rhenosterspruit Conservancy from a Conservancy to a Nature Reserve.
The Grassland Stewardship Alliance was registered in 2011.  The Stewardship Programme, being a mechanism for private landowners to be part of, and contribute to nature conservation by committing to conserve the bio-diversity of their land, was the beginning point for the Crocodile River Reserve to pursue Nature Reserve status.
Landowners in the area committed to be part of the Stewardship Programme and gave the Grassland Stewardship Alliance the mandate to follow the laid down procedures that resulted in the offer of Nature Reserve status in November 2017.
From November 2017 the Grassland Stewardship Alliance (GSA) has worked vigorously on the processes needed to reach the final point.  At this point, the Declaration Agreements between landowners and the Gauteng Provincial Government have been signed with the Gauteng Department of Agriculture and Rural Development (GDARD), the MEC of GDARD has published in the Government Gazette his intention to declare, and the public participation process has been completed. 
On the 8th August 2019, The Crocodile River Reserve was declared and recorded in the National Register of Nature Reserves in South Africa.The partnership with the GDARD officials, who have worked with the GSA and been responsive, highly co-operative and a great team to work with, is greatly appreciated. – Jenny Cornish ( CCR Spokesperson)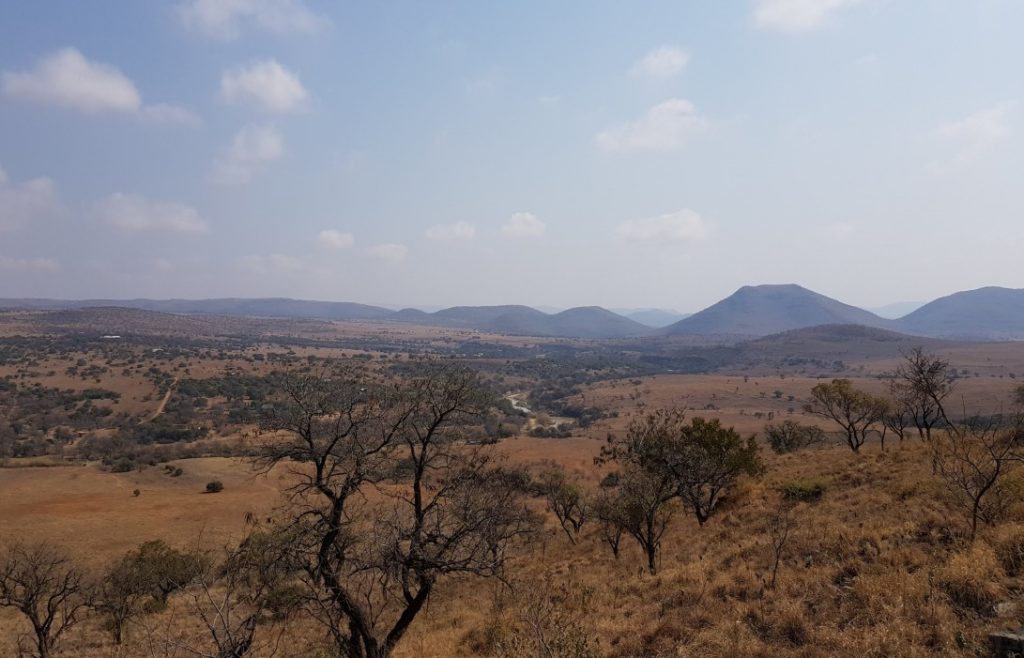 A Provincial Nature Reserve in the Magaliesberg Protected Environment characterised by a rare high altitude grassland saddle between the ridge crests of the Magaliesberg. In March 2019,Kgaswane was declared a UNESCO Ramsar Site – A wetland ecosystem of international significance.