CUSTODIANS OF OUR HABITAT
STEWARDSHIP & CONSERVATION ORGANISATIONS
WESSA Northern Areas Region
The Northern Areas Region (NAR) of WESSA covers a vast range of habitats and protected areas in the northern part of South Africa. These include a number of key national, provincial and biosphere reserves. The region is comprised of Gauteng, North West, Limpopo and Mpumalanga (excluding the Lowveld region), with Gauteng being its main area of operation.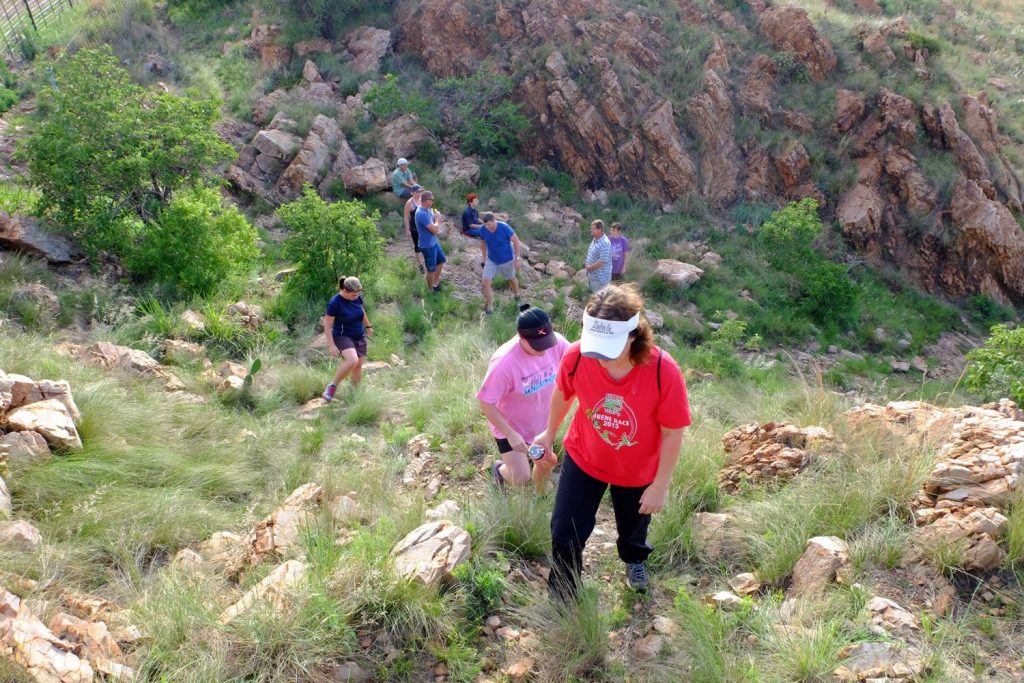 We are committed to invest in and uplift the community,
Action for responsible management of our rivers.
Building a world where people better understand, value, and