The Route Cluster brings together the main players involved with responsible tourism in the Biosphere region. Its members include tourism associations from Rustenburg, Hartebeespoort, Buffelspoort, Magalies Meander and the Cradle of Humankind, Moses Kotane and Bojanala municipalities, conservationists, environmental educators, journalists and others.
Magalies Meander provides a variety of attractions and activities to meet the needs of visitors to the area.The ability to "meander in the Magaliesberg" to enjoy its beauty and understand the romance of its turbulent history, is a great privilege.
Moses Kotane Tourism captures adventure destinations, heritage and cultural sites within the area. It is an area, a route, and a place rich with a diversity of attractions. The Moses Kotane Tourism offers a rich adventure, cultural and heritage experience. It is an official guide to Moses Kotane area.
Nature Reserve status has been offered in five clusters to 120 landowners in Rhenosterspruit, Riverside Estates North, Central (consisting of Vlakfontein, Hills&Dales, Riverside Estate South, Roodekrans, and Hennops), Doornrandje, and Schurveberg (consisting of Vlakplaats and Schurveberg).
The Cradle of Humankind Local Tourism Association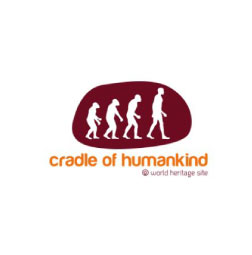 Maximising the Cradle's tourism potential. Preserving and protecting the priceless heritage of the area.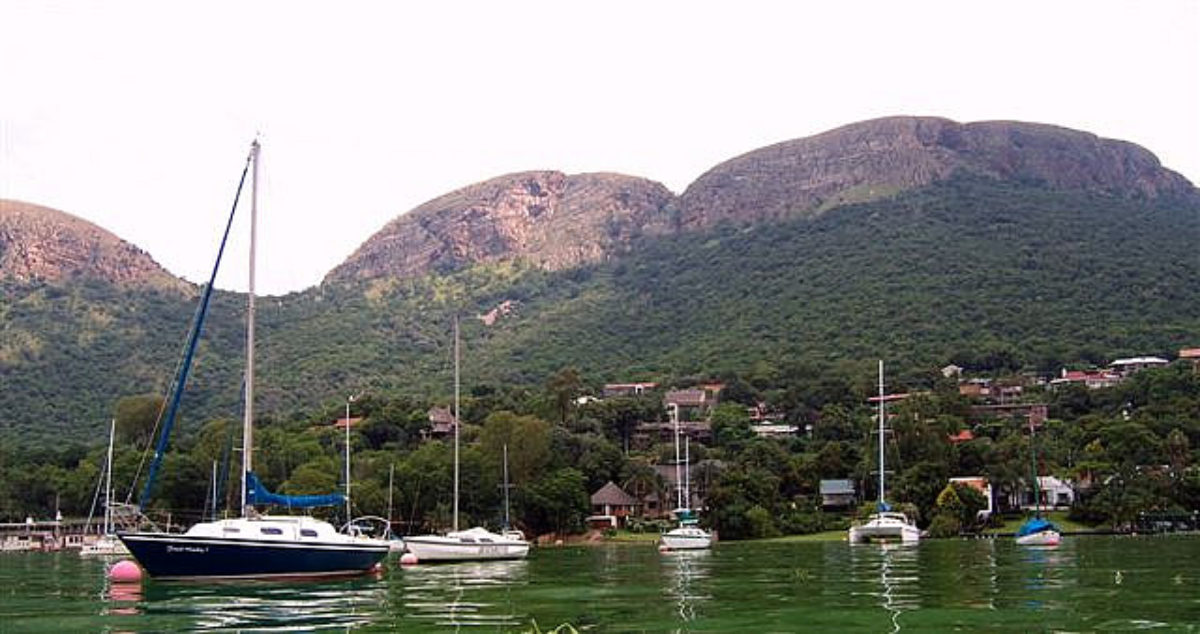 Hartbeespoort Tourism Association
The adventure capital of North West. Close to the city, out of this world! The major attraction is undoubtedly that, unlike most major holiday destinations, where you end up back in the city, here you are out in the idyllic bushveld setting where the majestic Magaliesberg Mountains and Hartbeespoort Dam add to the breathtaking beauty of the area.
Buffelspoort Valley Tourism Association
The Buffelspoort Valley offers unique environmental beauty, including the Buffelspoort Dam, and its close proximity to the major urban areas of Gauteng, makes the area very attractive from a tourism, leisure and residential perspective. Our Valley stretches from the area between Kroondal in the West, to Green Valley in the east, and from Marikana in the North, to Maanhaarrand.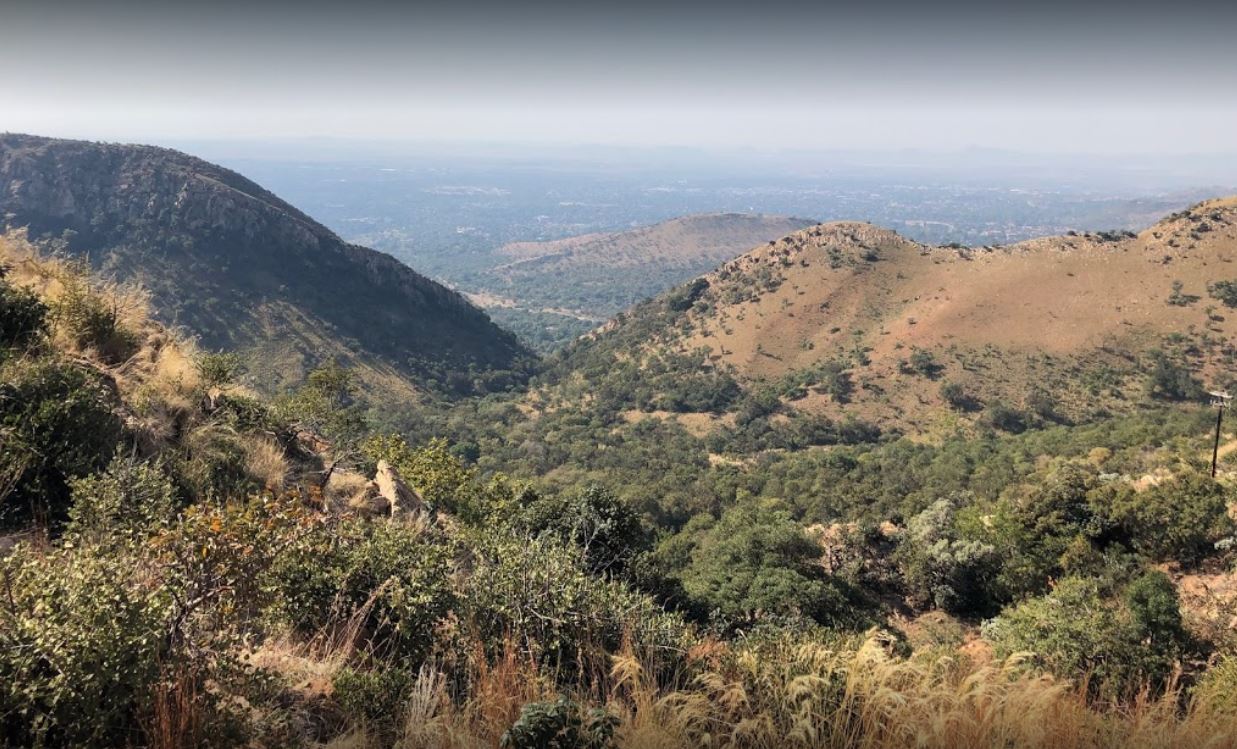 Rustenburg Adventures, Tourism & Accommodation features places abd events in and around Rustenburg. The town is located in the Bojanala region of the North West Province in South Africa.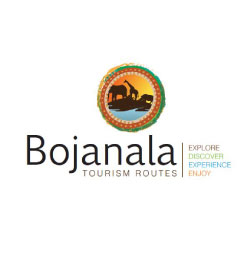 The name Bojanala means "Tourism", a perfect indication that Bojanala is truly the home of tourism. Established in conjunction with various stakeholders and Tourism Associations, the Bojanala Tourism Routes are routes within the Bojanala District encompassing five local municipalities.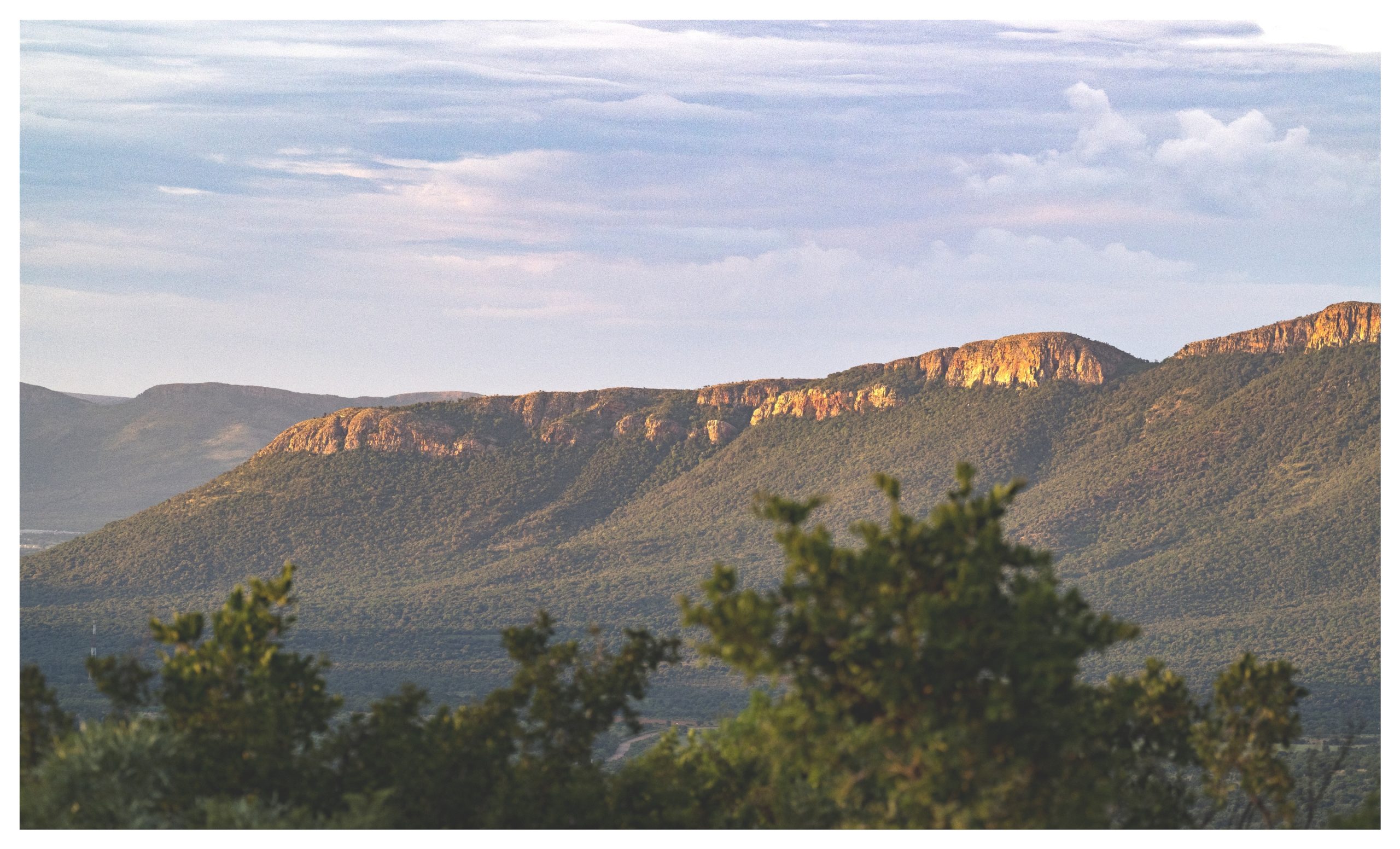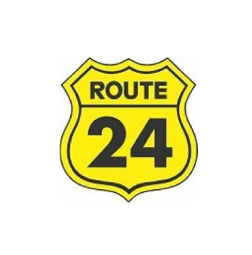 Passionate about their business and offering high quality accommodation, the idea of working together for the benefit of the guests, Route-24 was born.
From the entrance of the quaint village of Magaliesburg to the waters of the
Olifantsnek Dam, spread along what we would like to call the R-24, we are today the biggest group of self catering guest houses.